Tips for Moving Office and Relocating your Business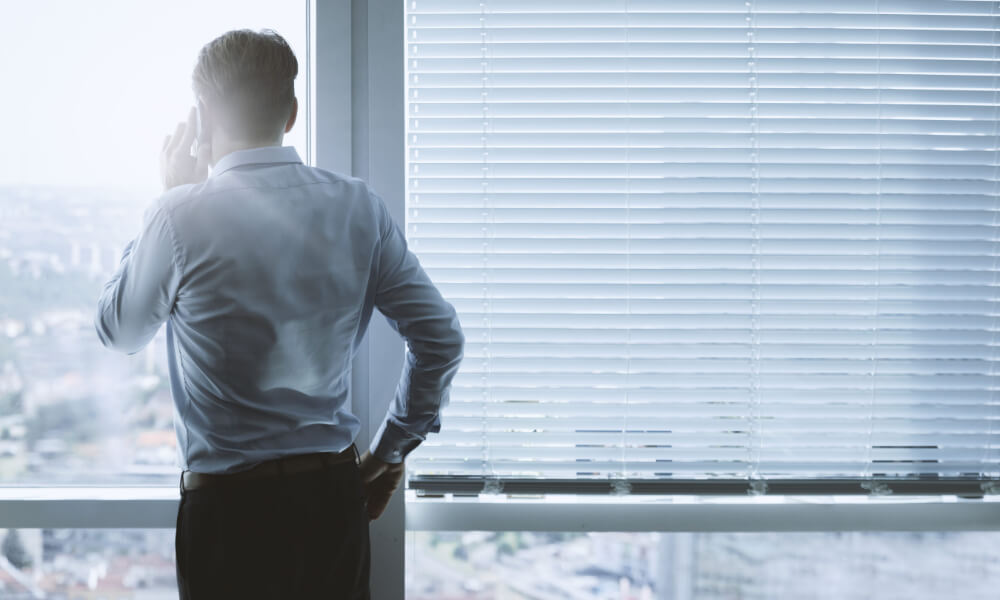 Office moves and commercial premises relocation can be a tricky time for your business and employees. In our many years experience with office removals across London, we can't stress how important it is to plan ahead before your moving date.
Each and every business will require a different approach to make sure the move runs smoothly without any unforeseen nightmares. We've put together a few tips to help you start planning your move and start putting things into action.
Start planning your office move at least 6 months in advance – You are going to need to do a lot of planning and organising ahead of your moving day. Start by thinking about what parts of the move will impact your business the most.
For example, if your business relies on in-house computers, servers, and other internal business networks, then you'll want these to be setup and running ready for you when you move into the new office. Will you need engineers to set up your systems correctly? Will you need cables and wires installed in the new office space? Use a spreadsheet and start listing the jobs that will need to be completed so your company downtime is minimal.
Hire business services – If not already included in your office rent, you may need to hire professional services for your business at the new office location. Maintenance, cleaning, and security are usually the main services needed for most businesses.
Start mapping out and designing the new office plan – Start thinking about the layout of your new office and where your office equipment will go when you make the move. Use software like Photoshop or standard paper to sketch out a rough plan and visual guide. You may be able to use official office floor plans if they are available.
Update your business branding – Business cards, letterheads, client forms, and anything else that would have your old address on it will need updating.
Get an office removal quote – Find a professional office removal company and request a quote for moving your goods and items to your new location. At Roberts and Denny's we plan and work with your business to offer you a tailored commercial moving package that is unrivaled. Call our office removals team on 020 7635 5332 and see what we can do for you.
Prepare employees – You will need to speak with team leaders and managers on organising staff when you move into the new property. Will your staff be able to get into the new office or will they need a security pass? Think about what information needs to be given to your staff a good few weeks before the actual move date.
Business change of address notifications – You'll need to think about the best way of notifying your customers, partners, the post office, business bank, and service suppliers of your new commercial address. Will you need to verify your new address with certain organisations? Do you need to send letters or emails out to your customers?
Employee power – Can your employees help and assist with relocating offices? Many companies save on moving costs by allowing employees to help and assist with moving office equipment and other business items to the new location.