How long does it take to move house?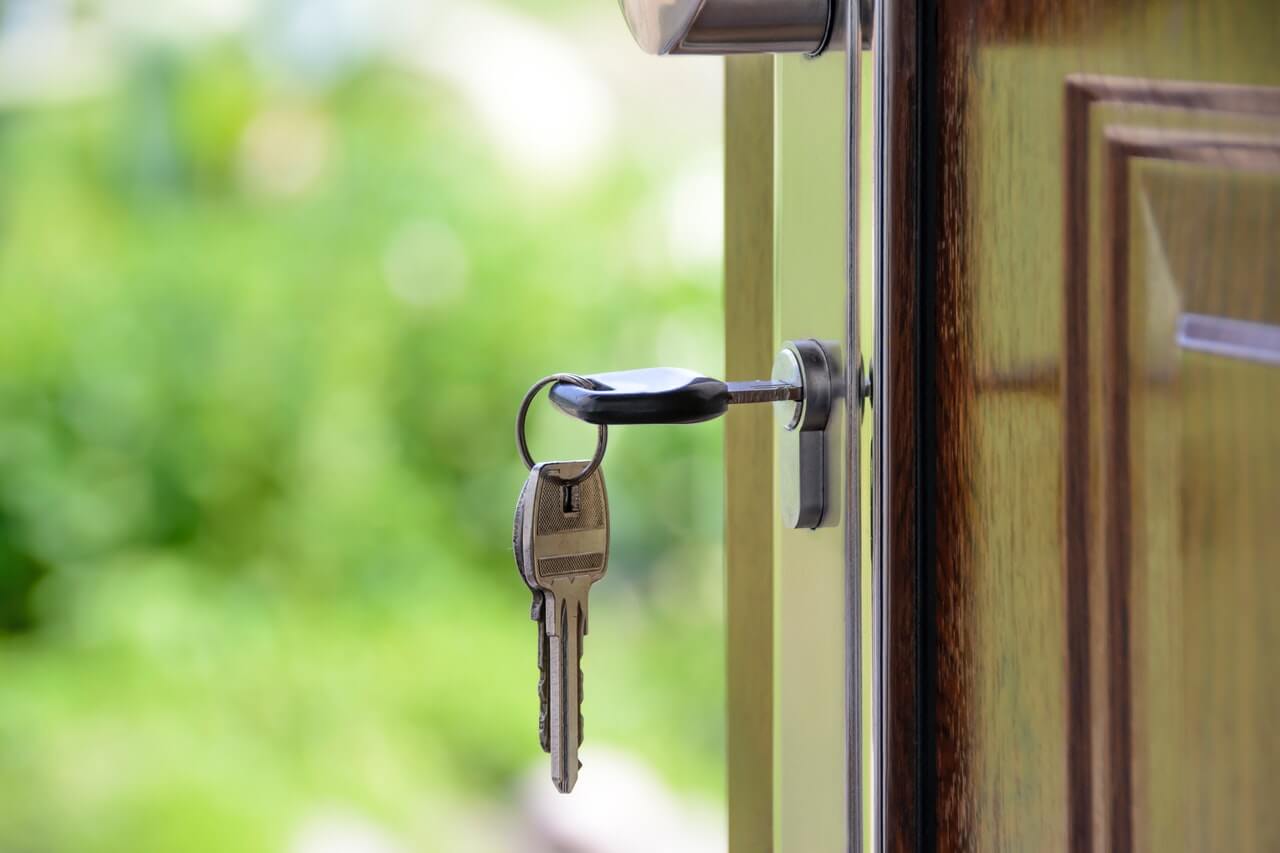 How long does it take to move house?
Relocating and moving house isn't always a quick and smooth process. You could say moving home, whether you're renting or buying, can be one of the most stressful times in your life! With careful planning and preparation, we can make relocating much simpler, especially if we are buying the property. There are many things to consider and "wait" for when buying a new property and moving in. In this guide we focus on house purchases and exactly how long does it take to move house?
The average time to move house
How long it takes will largely depend on your situation and circumstances. On average in the UK, you can expect it to take somewhere around 7 to 20 weeks before you get to move into your new home. The purchasing process and transfer of ownership is usually the brunt of what can take the most time. You should always expect the unexpected to occur, especially when dealing with mortgage providers and solicitors!
We've broken down below the length of time you can expect each stage to take in the moving process. Hopefully this guide will help you plan and prepare for your next house move.
Home moving process and timeline
Here's a breakdown of what's usually involved and how long you can expect each step to take. For first time buyers, the moving process is much quicker than if you are part of a lengthy chain.
Mortgage completion – 2 to 8 weeks
Selling your home & finding a new home – 10 – 12 weeks
Making an offer on the new home – 1 to 2 weeks
Conveyancing – 6 to 10 weeks
Property survey – 1day to 3 weeks
Moving in to your new home – 1 to 2 days
Mortgage completion
Getting a mortgage offer in principle can take just 1-2 days. You will need to complete a 'mortgage fact find' with the lender who will provide mortgage advice and offer a mortgage in principal. The lender will then process the mortgage which can take 2 to 8 weeks. The lender will want to see your payslips, p60, current debt commitments and other factors. If there are any issues that arise with your mortgage application, you can expect some delays.
Selling your home and finding a new one
If you're a first time buyer, then you won't need to sell your home and the moving process can be much quicker. Finding a buyer for your home can take some time. Estate agents, property chains, solicitors and will have an impact on the length of time it takes to complete.
The average time it takes to sell a property in the UK is around 10 to 12 weeks.
Finding a new home is usually the exciting part! It might take you no time at all to find a place you love. You might want to view many properties and not rush your decision, which is always wise. The time it takes for you to find a new home will totally depend upon yourself and what you are looking for. There's a lot to consider when house hunting including, the local schools, amenities, transport links, crime rates etc.
Making an offer on the new home
Making an offer and negotiating a price can take some time, especially if the seller has a few interested parties. Estate agents can also delay the offer process depending on how quickly they liaise between yourself and the seller. Always allow a little time for a seller to think about your offer. At the same time it doesn't hurt to be in contact with your estate agents and request regular updates on the situation. Expect it to take around 1 to 2 weeks to get an offer across to the seller and for them to accept it.
Conveyancing
Conveyancing not something you would take on yourself. You will need to hire a professional or solicitor to take care of the legal transfer of the property between yourself and the seller. It can take between 6 and 10 weeks to complete the legal process of purchasing your new home. Here's a brief breakdown of the tasks your solicitor will need complete for your purchase:
Obtains a copy of your mortgage offer from the lender
Runs property searches
Runs local authority searches
Title deeds
Risk assessments
Liaising with the seller's conveyancing professional or solicitor
Calculating and paying your Stamp Duty
Preparing transfer deeds
Organising the deposit and transfer
Exchanging signed contracts between you and the seller
Forwards ownership documents to the Land Registry
Property survey
A property survey, or homeowner survey, is an essential part of buying a new property. Property surveys provide a detailed look at the condition of a property both on the inside and outside. The survey will determine whether or not there are any issues that will need to be addressed in the future. This includes things like structural damage, subsidence and damp walls or floors.
You should always have a property survey done before spending your money. It's quite easy and straight forward to hire surveyors online. You will want to make sure that whoever you hire for the survey is a member of the Royal Institute of Chartered Surveyors.
A property survey can be completed in a day, but you might have to wait for the surveyors' availability.
Moving in to your new home
Moving into your new property can take one day or a few weeks depending on your circumstances. Packing up your belongings and items can take anywhere between a few days and 2 weeks prior to your move. You could hire professional packing services which will help make the process go a little smoother and quicker if needed.
It's important to find a good removals company, preferably one that is registered with the British Association of Removers (BAR) or similar. This way you know you're with a removal company who has a good reputaion and you can trust. You will want to get a few removals quotes from moving companies a good 3-4 weeks out from your move date. This will allow for the removal company to prepare and plan your move. They may also want to conduct a quick home survey of your belongings to provide an accurate quotation.
The removal company can also help store your belongings should you need to wait before you can move in. Not all removal companies will offer storage services, so it's important to ask them should you need it.
Once your belongings are moved in, the rest is up to you. It can take a week or so to unpack everything and organise your new home.
Need help moving house? Call now on 020 7635 5332
Roberts and Denny's are BAR and ISO registered movers in London and surrounding areas. Speak to our friendly team today about your next house move and receive a free no obligation quote.

Please don't forget to check out our happy customers and Google reviews here.