Exploring the Up-and-Coming Areas of London in 2023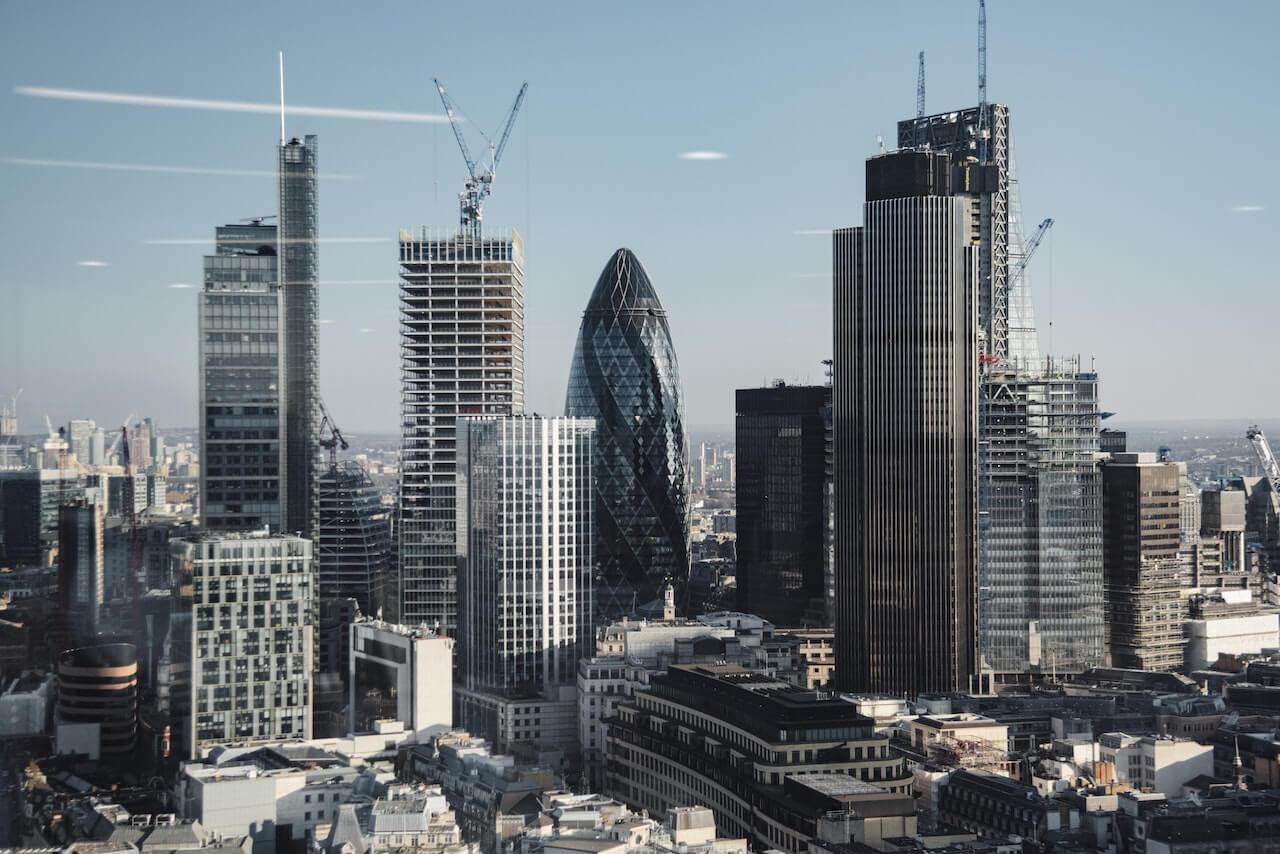 London, the bustling metropolis that has been at the forefront of culture, finance, and innovation for centuries, is constantly evolving.
In 2023, the city continues to transform, with new neighborhoods and districts emerging as hotspots for culture, creativity, and investment. Whether you're a resident, a tourist, or an investor, it's essential to stay up-to-date with the latest trends in London's ever-changing landscape. In this blog post, we'll explore some of the up-and-coming areas of London that are poised to shine in 2023.
Brixton: A Hub of Culture and Diversity
Brixton, located in the Borough of Lambeth, has long been known for its vibrant multicultural community and thriving arts scene. However, in recent years, Brixton has undergone significant regeneration, making it one of London's most exciting up-and-coming areas.
The Electric Avenue area has been revitalized with new shops, restaurants, and cultural spaces. Pop Brixton, a creative community project consisting of shipping containers, hosts a variety of food vendors, bars, and events, making it a must-visit destination for foodies and culture enthusiasts alike.
Additionally, Brixton's excellent transport links, with the Victoria Line connecting it to central London in under 15 minutes, have made it an attractive location for young professionals and families.
Hackney Wick: Where Creativity Thrives
Hackney Wick, situated in East London, has become a haven for artists, musicians, and creatives of all kinds. This area, previously an industrial hub, has transformed into a vibrant artistic community, boasting numerous galleries, studios, and street art installations.
The Queen Elizabeth Olympic Park's proximity has added to the area's appeal, providing ample green spaces and recreational opportunities. With new residential developments and trendy cafes springing up, Hackney Wick is fast becoming one of London's most desirable places to live and work.
Nine Elms: A Riverfront Revival
Located on the south bank of the River Thames, Nine Elms has undergone a remarkable transformation in recent years. This riverside district is now home to the iconic Battersea Power Station development, which includes luxury apartments, office spaces, and a shopping complex.
With the extension of the Northern Line, Nine Elms has become even more accessible, making it an attractive option for both residents and businesses. The Battersea area offers stunning views of the river, a thriving arts scene, and a growing number of restaurants and bars.
Peckham: A Hidden Gem
Peckham, once considered a hidden gem in South London, is now coming into the spotlight. Known for its lively atmosphere, diverse community, and a burgeoning food scene, Peckham has attracted young professionals and creative entrepreneurs.
Rye Lane, the area's main thoroughfare, is lined with independent shops, restaurants, and cultural venues. Peckham Levels, a multi-story car park turned creative workspace and leisure complex, showcases the area's commitment to innovation and community-building.
Croydon: The Suburban Renaissance
Croydon, located in South London, is experiencing a suburban renaissance. This area has been revitalized with new developments, including the ambitious redevelopment of the Croydon Town Center. Boxpark Croydon, a food and entertainment hub constructed from shipping containers, has become a local favorite.
With excellent rail connections to central London and Gatwick Airport, Croydon is attracting professionals seeking an affordable alternative to the city center. The borough's commitment to sustainability and green initiatives further adds to its appeal.
Stratford: The Legacy of the Olympics
Stratford, known for hosting the 2012 Summer Olympics, has continued to grow and evolve as a thriving East London neighborhood. The Olympic Park, with its beautiful green spaces, is a testament to the area's transformation.
Westfield Stratford City, one of the largest urban shopping centers in Europe, draws shoppers from all over London. The area is also home to a thriving tech and startup scene, with the Here East complex housing numerous innovative companies.
London's ever-changing landscape offers an array of up-and-coming areas in 2023, each with its unique character and appeal. Whether you're interested in art and culture, riverside living, suburban charm, or creative hubs, there's a neighborhood in London that suits your preferences.
As the city continues to evolve and adapt, it's essential to keep an eye on these emerging areas, not only for property investments but also for a taste of the vibrant, dynamic, and diverse culture that defines London in the 21st century.
Roberts and Denny's – Removals and Storage in London
Our customer reviews show we are committed to providing an excellent moving service in London. Whether it's our Removals Services, Storage Services or our Man and Van services, our removal company will always provide a five star service.
If you need to relocate in London, let us help you through the moving process, put together a plan and take on all the stressful work for you.
Contact us today for a free, competitive and no-obligation moving quote.