What should you not do when moving house?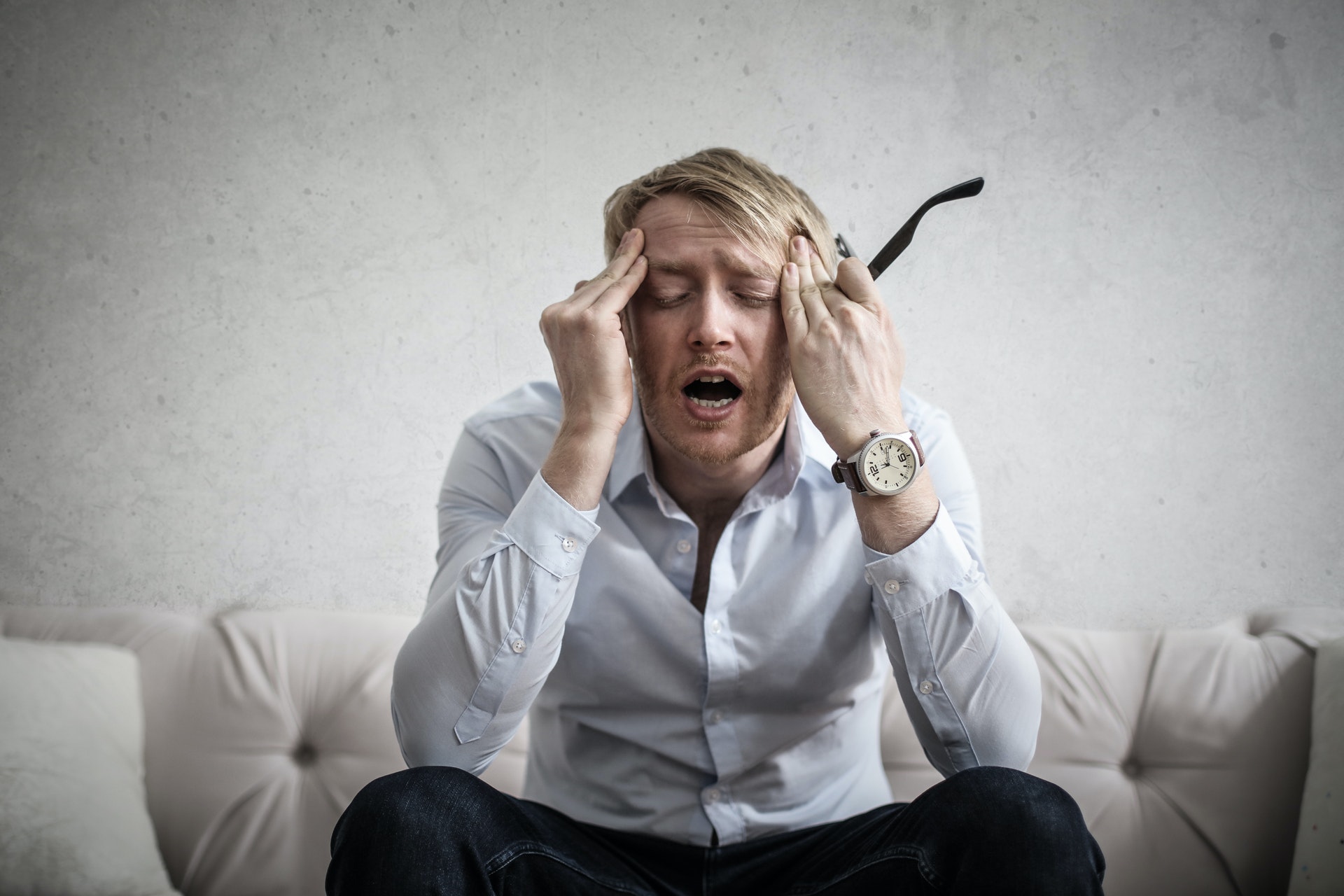 Moving house and relocating can be a busy and stressful time for most of us. Having the time to prepare for everything can be difficult and nine times out of ten you forget something important come moving out day. The last thing you need on your moving day is a delay due to a simple mistake or something you overlooked. Being more organised will definitely help you to eliminate some common moving house mistakes.
Roberts & Denny's have been moving homes and businesses in London for over 75 years. Our direct experience with moving people into new homes allows us to help our clients avoid common mistakes that happen often. We've put together some common moving mistakes below so you can try to avoid making them and have a stress free relocation.
1. Hiring the wrong removal company
We start with the big one first and probably the most important. Hiring the right removal company is number 1 on the list and rightly so! There are a fair amount of "moving company horror stories" out there that you wouldn't wish upon your worst enemy. From stolen belongings to delays and property damage, unfortunately there are some "not so professional" moving companies you will want to avoid.
When searching and hiring a removal company, always check if the company is actually registered as a business. Look for a company registration number which can be often found at the bottom of their website. Being a registered business means they are organised and professional as a removal company. You can also view company house data which can help to inform your decision on the type of business they are.
A good removal company should always offer insurance to protect your belongings. Always ask and check what level of cover they provide for your relocation.
A top removal company would have a few accreditations in the removal industry. Check to see if the company is a member of the British Association of Removers (BAR) or the National Guild of Removers & Storers (NGRS). This would be a good indication of a reliable and reputable removal company.
2. Not booking a home removal survey
A pre-move survey is for the removal company to view your property and belongings so they can provide the best service and give you an accurate quote. The removal company will take into account many important things including the size of the removal vehicles you will need and whether you will need a parking suspension so the removal vehicles can park and load on moving day.
A good removal company will also plan the best route to your new location and check for anything that might hold you up like heavy traffic, road works etc. The survey is often done in person at your home or via a video link to your phone. It's highly recommended to make time for the survey as it will help the removal company get organised and make moving day run as smoothly as possible with no hiccups.
3. Not notifying people of your new address
This one often gets overlooked and put on the shelf until well after you've moved into your new home. Having to update address details for yourself and family can take some time but is a necessary part of moving house.
It's probably best to notify people of your new address a few days before the move, this includes banks, your GP, dentists and other services. You might also want to redirect your mail so you don't miss any important letters being sent to your old address.
It's important to let family members and friends know of your new address. Sending a group message or group email is a quick and simple way to notify anyone important.
4. Not adding labels on packing boxes
You will be surprised at the number of clients who pack up their belongings and don't bother labeling the boxes. We can tell you that by not adding labels to your boxes, you will add a lot of unnecessary time and stress to your task of unpacking.
The best thing to do for faster unpacking is to label your moving boxes by room, and whether it is fragile or heavy. Always put the label on the top of the box so it's easy to see, this saves you time spinning boxes around trying to find which side you put the label on.
5. Not measuring up in advance
Measuring your door frames at the new property in advance is recommended. Sometimes a good removal company will ask about the new property and sometimes measure door frames themselves.
You should also measure any large furniture or items you have, this way you can be sure it's physically possible to move them into your new home.
A good time to think about this is when viewing a new property before you decide to move in. When viewing a home take a measuring tape and quickly make a note of the entrances and door sizes. Knowing this will make life a lot easier on moving day. Your removal company will know if any furniture needs to be disassembled before your relocation, so it's a really handy tip that can save a lot of time and headaches.
Are you looking for a Movers London with excellent Google reviews? Hire Roberts and Denny's for your next house move. Contact our friendly team today and request a removals quote.