How much does a Man with a Van in London cost?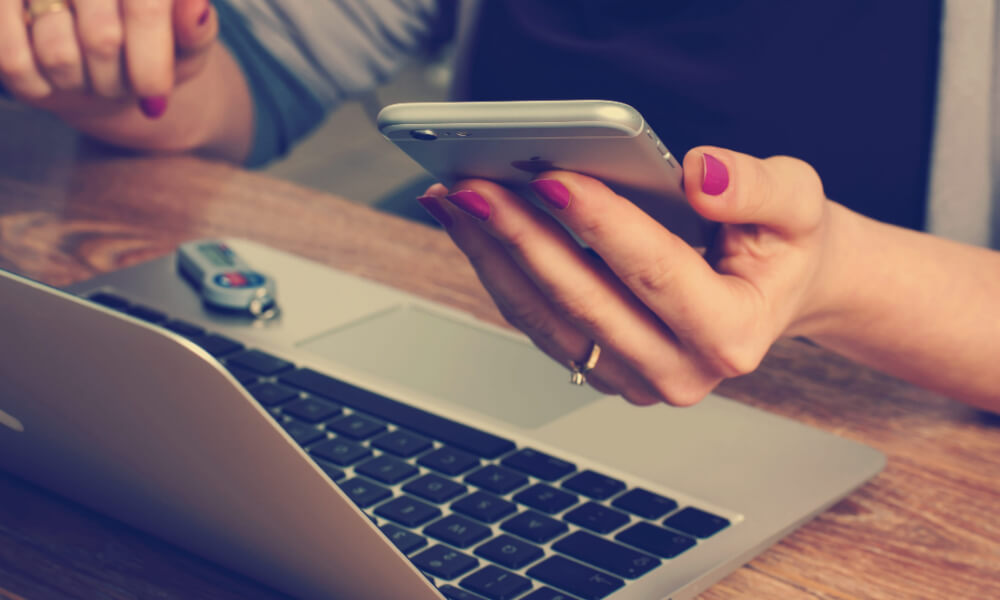 If you're looking for a quick answer then we can tell you that hiring a man with a van is usually the cheapest way to move homes in London. Whether you're moving from a single studio property or a 2 – 3 bedroom house, you may find that your best solution is a professional man and van company.
Are you moving in London soon?

If you're looking to move home soon and you are unsure of what you need, please don't hesitate to give us a call on 020 7635 5332. Our friendly staff will always advise you on the cheapest and most affordable option for your specific needs.
Visit our Man and Van page for more details and to get a quote from our professional movers.
The man and van industry has progressed dramatically since the days of hiring a local man and van to remove chewed up sofas from your home. Although a lot of man and van companies still provide these types of removal services, for the more established removal companies like ourselves, you'll find us moving average sized households with just our man and van services alone.
It's good to note that the size and location of your move is an important factor. What do we mean by that? Well simply put, the quantity and size of your household items and belongings. We operate a large fleet of removal vehicles including smaller vans which we offer at cheaper rates compared to our larger HGV vehicles. For London especially, our smaller vehicles are perfect for negotiating traffic and arriving on time at locations across the city.
Man and Van Removal Quotes London
Removal companies have different methods of providing quotes to their customers. Our approach is to discuss your requirements and make it as clear as possible exactly what the costs are to you from the outset.
Hourly Rates
Our man and van services are charged per hour and vary depending on the service you'll require and location within or outside the M25. Hourly rates are often used for typical man and van removals around London, however, larger moves that may fall outside of this scope will require a more detailed quote. If we think you may need more than a man and van for your move then we will arrange a quick and survey of your household to be more accurate. This is especially important so we can give you the best and cheapest possible price.
Packing Services and Materials
You may need to purchase some packing materials such as strong cardboard boxes and packing tape. This would be an extra cost for you to consider and budget for. We sell industry standard removals and packing materials that are available to anyone who needs them via our online shop. Of course you might have your own boxes and methods for packing that you can use to keep your costs down.
What is the average cost for using our Man and Van service?
Our man and van pricing starts at £48 per hour on a weekday with a 4 hour minimium booking time, which is very competitive for London.
You can expect average man and van prices in London with a reputable removal company are around £40 to £80 per hour (with a 2 -4 hour minimum charge)
Why don't I just hire a local Van and do it all myself?
Many people do just that! If you don't require much help in moving house then you can do it yourself. What we have found in our experience is that this route can end up being more stressful and hard work for some people to manage.
Firstly consider that you will need to pick the van up and return it to its location once you have finished the move. You'll then need to drive back to your home or get a taxi which is the last thing you will want to do on move day. There is also a great deal paperwork to complete for the van hire company along with paying a large deposit upfront in case of any accidental damage to the vehicle. Unfortunately you'll lose all of this deposit if you return the vehicle and there's so much as a little scratch on the vehicle.
Need a Man and Van in London? Speak to us about our moving services in London.
Call us today on 020 7635 5332 for a competitive quote and friendly chat about your requirements.