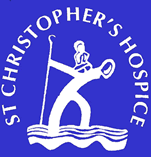 Roberts and Denny's are proud to support St Christopher's Hospice, through offering use of our removal vans and staff to help with moving stock, and assist on household collections and deliveries.
St Christopher's combines care, education and research to provide skilled and compassionate end of life care in the community, serving a diverse population of 1.5 million in five south London boroughs – Bromley, Croydon, Lambeth, Lewisham and Southwark. It costs £20 million each year to deliver these specialist palliative care and family care services free of charge to patients, of which approximately £14 million must be fundraised each year.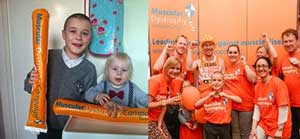 Craig is doing a sponsored Sky Jump on Saturday 3rd March 2018 to raise money for the Charity Muscular Dystrophy UK.
Craig has two sons - Oli and Harry - who both have Duchenne Muscular Dystrophy, a muscle wasting condition. We need your help and support today. To make a donation visit: justgiving.com